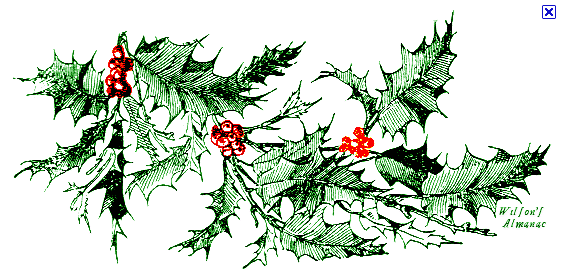 Merry Christmas!  2011 been an amazing year for this Fannin family. The year actually started in October, 2010 when Meghan became engaged to Greg Vogt and Bayley to Dan Hochradel. So, we knew 2011 would be exciting!
Planning began in earnest in Baltimore, where both weddings took place, first with Meghan and Greg. An April 30 bridal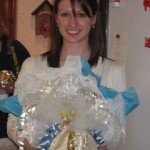 shower was our first celebration, and before we knew it, it was June 25, and the bride and the groom were, well, beautiful, yes, Greg too!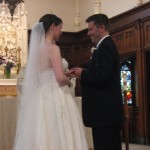 With Meghan and Greg honeymooning in Paris, Bayley and Dan moved forward on their wedding plans.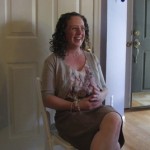 An October 15 bridal shower was set. And in no time it was December 10 and we were all back at the Shrine of the Sacred Heart to witness our second wedding of this year, another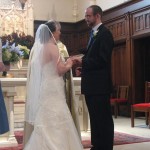 beautiful bride and groom, and all too quickly, they left for a honeymoon in Marco Island, FL.
In the midst of all the wedding festivities, Tom and I celebrated our 35th anniversary on September 4 with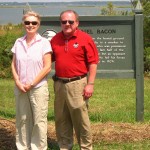 a trip to Williamsburg, VA.  And, as of January 2, Tom retires and we start a new adventure in the New Year!
May all the goodness of the season be with you throughout 2012! We wish you a Blessed Christmas and a Peaceful and Joyous New Year!