So. For three months we've been doing a countdown to retirement. And. Today is the day. First day, actually. You may think that yesterday was The First Day, but no. Today. Our First Day. And at 8:53 AM, I can safely say, it's going well  🙂
If you go back and read, you'll know that I did a little research on retirement. A pretty innocuous word. Not really good or bad. But still. Today neither one of us has a job. Today there is no paycheck coming in. Today, if we let it, will be like every other day. But that's not the way it works anymore. We don't look at it as an end. Well. I can't imagine this as an end. A new beginning? No, not really. But change. Yes. Change is good. Change means your brain has to compensate. Change means you're going to have to adapt. Change means exciting. Maybe not in the same way that a new job or a new location was exciting. Exciting in that you are still on the planet, able to contribute, able to go places, see things, interact and live. Yes. It does come down to live.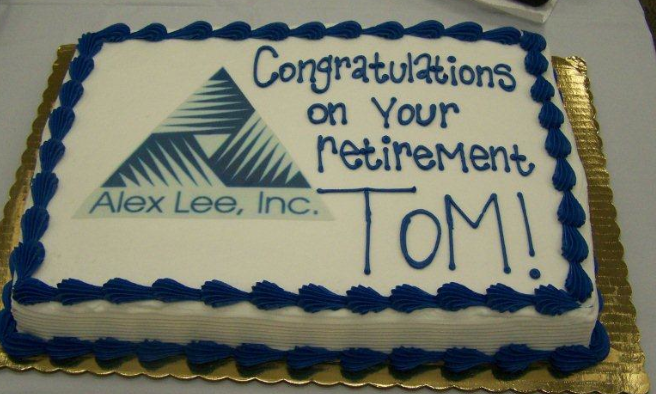 Happy Retirement, Tom.