Today, just five minutes from my house, which was a first, I went to the 3rd annual SinC networking luncheon, put on by the Murder We Write, SinC, Triad Chapter.
I first joined Sisters in Crime back in 2005, I think. It was fun to buy a book like The Book of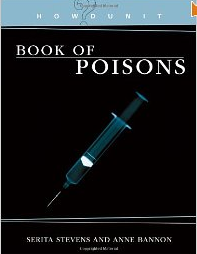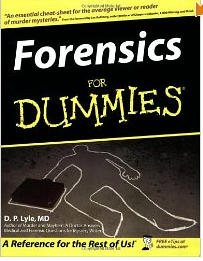 Poisons, or Forensics for Dummies, especially when they arrived at the house in a brown box and my husband opened them.
"Do you have anything you want to tell me?" he'd ask.
"No," I would reply. "Why?"
And, it was also cool to be on the Guppies List and find out I could go to Dr. Lyle's website and ask a question [if you exactly follow his rules] about the way a person would die and what would they do and he'd answer. Very cool.
I've been the Triad Chapter secretary for years, managing the website for Murder We Write. We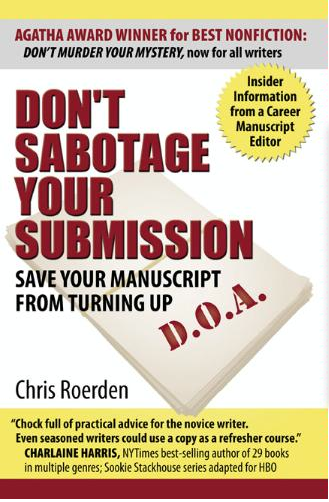 are fortunate to have Chris Roerden in our chapter. In her second book Don't Sabotage Your Submission, I'm on page 56 in Clue #3 [chapter] Bloody Backstory. Even though my mystery is not published, AND, even though that actual scene is out of the book, well, the one with Mom in a tree is gone. The dead body, arm and leg alongside the playhouse is still there.  I've learned a lot. About writing a mystery. About self-publishing. About critiques. About murder and mayhem.
I've learned about cosy mysteries, romantic thrillers, police procedurals, true crime. And I've had the pleasure of spending time with writers who are sure of their need to write, sure of their enjoyment of a good mystery and willing to spend time, monthly,  in discussions about all that makes writing interesting. Yes, for the most part, say 99%, it is about adults, but still. Writing is writing. Technique may differ, the audience may be harder, more challenging and more difficulty to engage [yes, yes, I am talking about children versus adult, and the children are more exacting––besides most adult mysteries are at an middle school reading level anyway]. It is another place to be a writer.
And, for me, that's what really really counts. A place to call myself a writer.